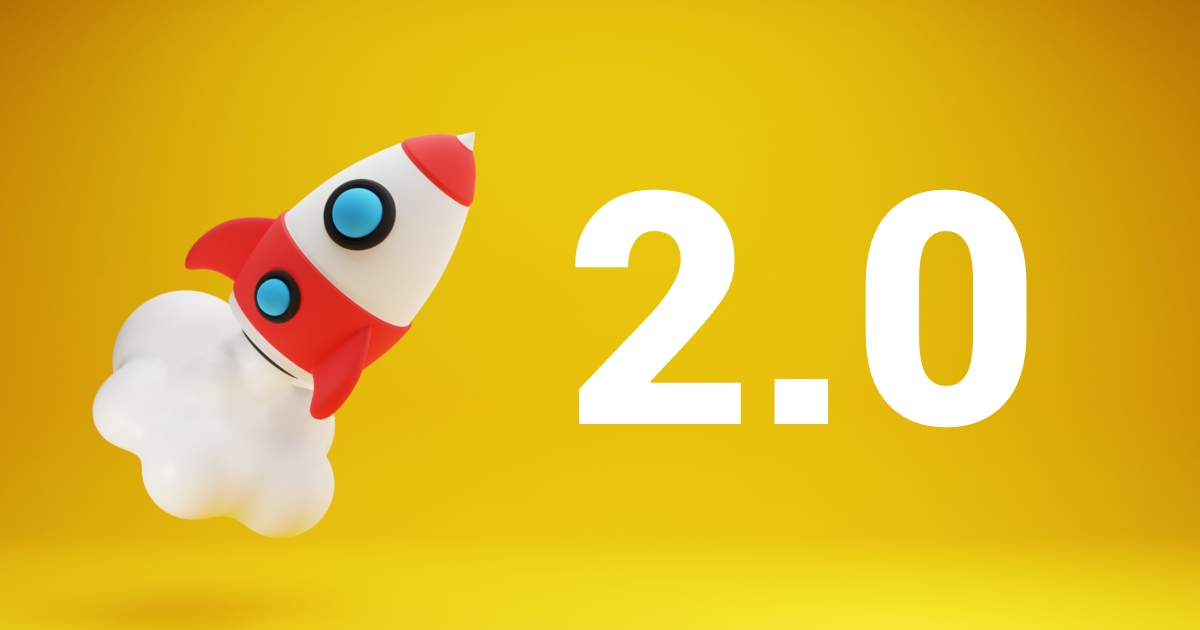 ScriptHop 2.0 Now Available!
Written by
Brian Austin

on

February 10th, 2022
Brian Austin is a co-founder and CEO of ScriptHop. A technologist and entrepreneur, Brian has created products used by Fortune 100 companies, government, military, and entertainment. Being a massive fan of film and television, he occasionally shares his thoughts on this blog.
Myself, and the entire ScriptHop team, are happy to announce the release of version 2.0! Almost an entire year in the making, v2.0 is 2X what the previous version was. For this release, we focussed on 3 things:
Television
While it worked for a series, the original version of ScriptHop's Packet was mostly suited for pitching a feature. Considering that bibles are still somewhat undefined, we brought together A-list writers and industry decision makers to determine what really works and baked that directly into the Packet. This includes new sections like 'What It Is', 'The World', 'Series Outline', and more, all with sub-sections that expand so readers can dive in to learn more where they are interested, rather than being overwhelmed by giant walls of text.
Soundtrack and Media
Our most requested feature by far was to support adding a soundtrack to the Packet. We did that, but we also did so much more. Yes, you can create a soundtrack. Each song can pull from Apple Music, Spotify, and/or Sound Cloud so you can include the music without getting in trouble. This provides full song listens to subscribers of those services and 30 second previews for those who are not. Music is shown in the new Soundtrack section but can also be attached to scenes of your script.
Images and video were big on the request list, as well. All media is centralized in a Media Gallery section but is also intelligently presented where it applies, whether in a section of the Packet (such as The World or alongside a character) or with the script itself with subtle use of icons in the left column, where clicking the icon shows the media. This is the perfect way to include additional content into your script without breaking any formatting rules. For videos, we currently allow embeds from both YouTube and Vimeo.
Finally, we added Audio Notes for the script itself. Readers can tap on the audio icon in the left column of the script to directly hear your thoughts.
Circle Back
Who hates hearing the phrase, "Circle back to us when..." after a pitch? It's so incredibly common and creates such a challenge of continuing communication with (genuinely??) interested parties, that we wanted to create something to help address this issue. Introducing our new features called Circle Back. It allows recipients to anonymously subscribe to your Packet and even choose the information they care to be updated on. Then, when you attach an actor to a major role, for example, you can push that update out to subscribers. Friday, early afternoons, everyone in the industry will get an email that aggregates all the updates on the Packets they follow in one simple email. The goal, is to make sure your script gets elevated to their weekend read.
Keep a lookout in this space for more blog posts coming soon that will discuss WHY we added these features and go further into the challenges that writers face as they go out with their scripts.