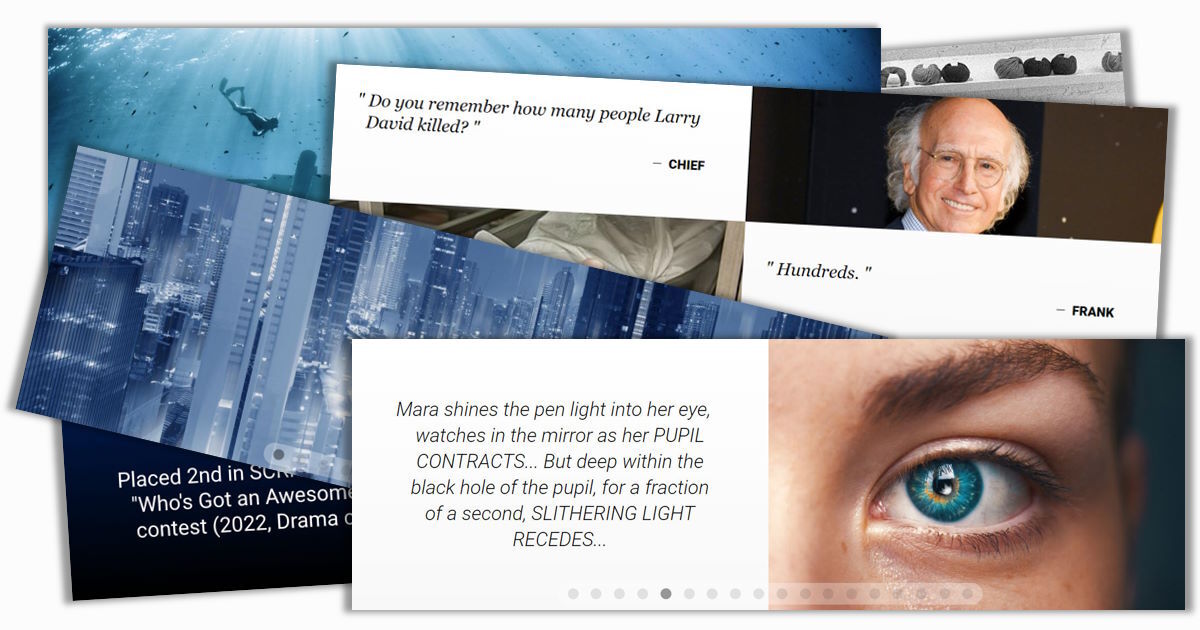 Written by
Steve Smith

on

August 28th, 2023

Sit down, good screenwriter. We need to talk about your packet's Highlights section.

Remember that a major challenge for writers (especially those seeking to charm Hollywood) is keeping a reader's attention. Whether a script analyst, an agent, or a high-ranking exec, your reader is most likely distracted, time-starved, and so overburdened that they're looking for reasons to dismiss your project so they can turn to the next prospect. Don't let them. Keep them intrigued, keep them curious, keep them reading.

Okay, but how? Apart from obvious boons like solid writing and presentation skills, you might have an underused tool in your arsenal: the Packet's Highlights.

...
read full post