News:
Blog: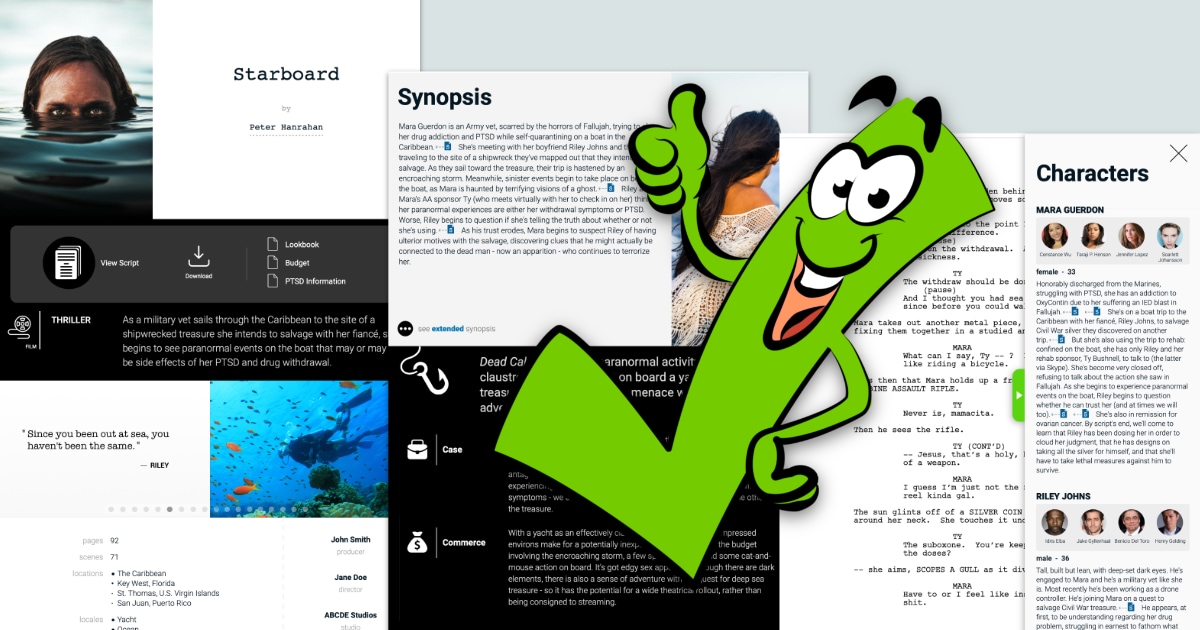 Written by
Brian Austin

on

February 22nd, 2021

We at ScriptHop quietly started something a couple months ago as an experiment. Even though our platform helps writers craft their pitch and bundles everything that agencies, studios, and production companies need, that doesn't always mean that every Packet is perfect. Even A-list writers struggle with their pitches at times or can overlook errors that a new set of eyes might quickly see.

That's why we implemented a FREE review feature within ScriptHop. It's a very simple process. Once your Packet has progressed far enough, an option to request a review of your Packet will appear. Clicking that link and agreeing to the process will have our team reviewing it usually within 48 hours. WE DON'T READ THE SCRIPT or make any judgements about your story. Our team simply makes sure that you don't have any major errors and that the ma...
read full post
Speed-the-Read: Using White Space and Typography to Make Your Script a Map for the Eye
Written by
Peter Hanrahan

on

November 7th, 2020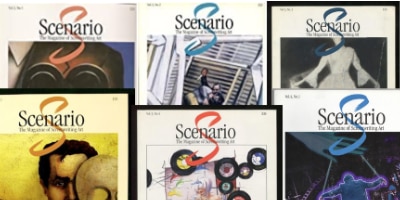 Summoning "Scenario": The Ghost that Conjured ScriptHop
Written by
Scott Foster

on

September 15th, 2020
Written by
Brian Austin

on

September 5th, 2020

It's entirely understandable that when you announce something as FREE, people are highly suspicious. You may often see such proclamations alongside "Sunday, Sunday, Sunday!" or said by a guy in a cheap suit with a chimpanzee. If that isn't the case, then you're wondering (rightly so), are you the product?

ScriptHop's new tool, The Packet, is entirely free for writers to use, and it's free for recipients, as well. They don't even need special software. We also don't ask recipients to setup an account or give us any identifying information. There is no advertising of any kind. We barely even show the ScriptHop logo when people view a Packet. Most importantly, we are not selling off any information about you, the writer, or your projects. There is no 3r...
read full post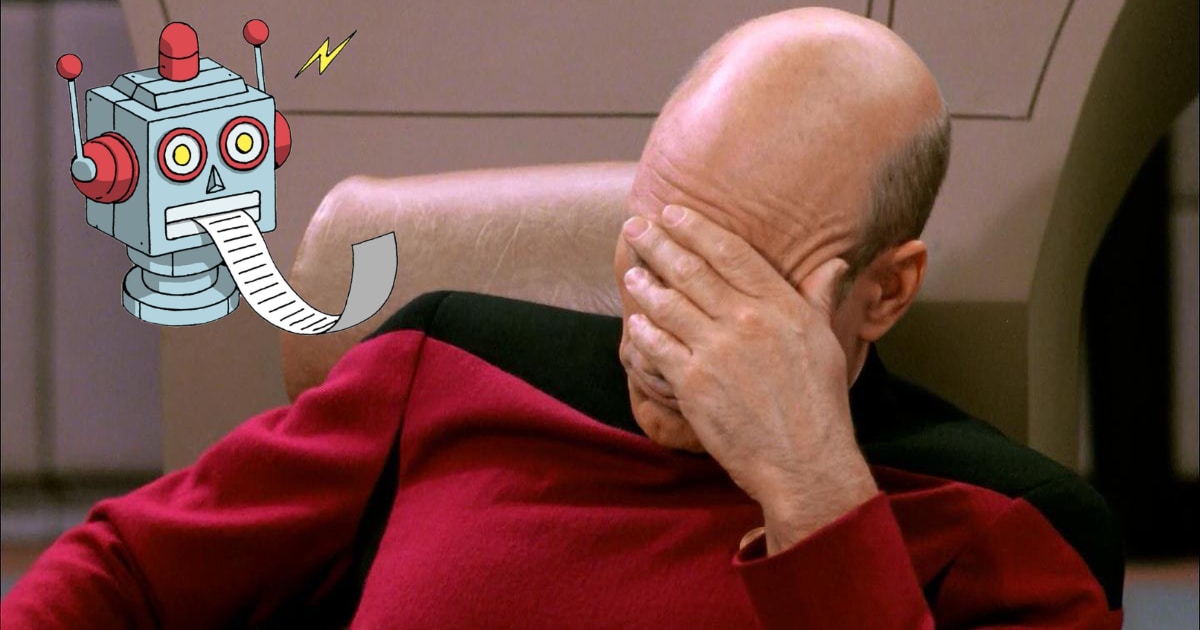 Written by
Brian Austin

on

August 19th, 2020

There are a handful of script reading AI companies out there that claim to be able to find the best scripts or the big Box Office performers. Each year, a new article in either tech or entertainment news seems to introduce a new company that claims to be able to do this, so the list grows. All I'll simply say about them is... that isn't us.

However, starting out, we did create an impressive AI that can read a screenplay and tell us something of the story and its characters. I'd actually put it up against any of the Box Office predictor guys for doing that. In less than 5 seconds it can read a script and give us a lot of info. It could even generate a very simple logline, something like "A father and son struggle to survive against an alien invasion." Pretty slick, right?

In 2016, ...
read full post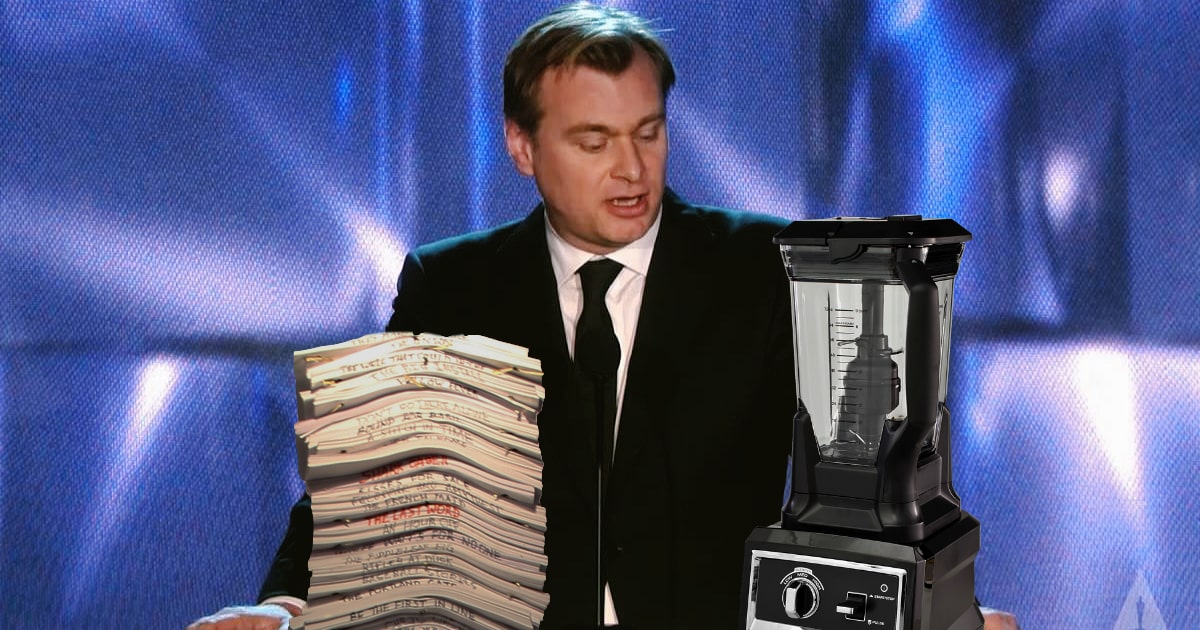 Written by
Scott Foster

on

August 19th, 2020

TIME. That's the iceberg facing every screenwriter steering a titanic dream. It confronts your intended reader, too, in the form of an insurmountable stack of scripts melting away the attention they can afford to pay your piece of their content glacier.

While I was managing UTA's Story Department, I can't count the number of times an aspiring writer friend held forth that some bigwig they'd met at a party would read their script and beknight it for its quirky charm, or taut craft, "especially when they get to the twist in act three!" The hopeless faith they had in that shark's devotion to literacy — that it would drive executive curiosity to stray to a random non-client, and focus long enough to get to act 3 — is a lovely conc...
read full post