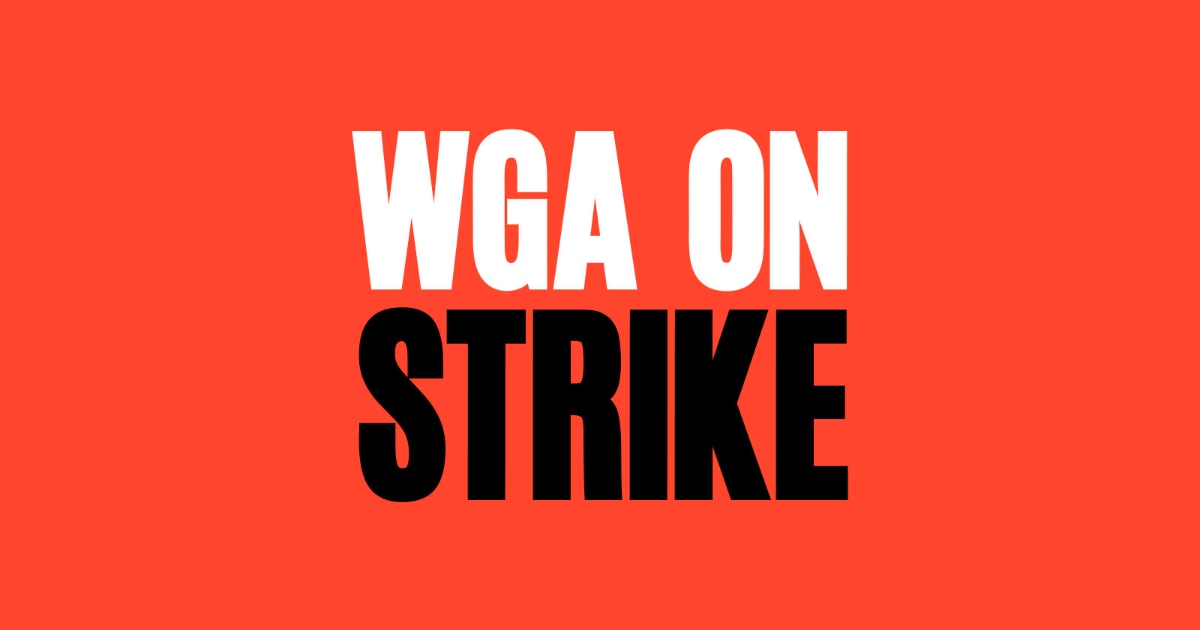 WGA Strike
Written by
Olivia Hummel

on

May 10th, 2023
Olivia Hummel is a Marketing Specialist at ScriptHop. She also works as internal team support. Olivia has a BA in Screenwriting from Webster University and is an aspiring writer.
Writers are the nucleus of Hollywood — they're where everything in movies and tv starts.
Without writers, storytelling becomes bland, repetitive, and soulless. They are the backbone of the film and television industry. For their integral role in modern-day storytelling, writers should be fairly compensated.
It is time to value writers.
In the wake of the WGA strike, ScriptHop fully supports and stands in solidarity with the writers who tirelessly and passionately create films and television shows for all of us to enjoy.
We also support the WGA's pause on pitching during this time. Due to ScriptHop being a pitching platform through our product The Packet, we will not be charging our paying users for the ScriptHop Packet for the duration of the strike. For monthly subscribers, you will be refunded for as long as the strike lasts. For yearly subscribers, you will have your year extended for as many days as the strike lasts.
During these uncertain times, writers can take full advantage of the ScriptHop Packet including our security features where you have the power to control access to each recipient and track how many have viewed and downloaded your script.
When the writers and the WGA emerge from this strike, we encourage writers to explore our tools with the ScriptHop Packet to help protect them and their work beyond than the standard PDF. We also highly encourage writers to register with the WGA. Within the ScriptHop Packet, we accommodate anyone who has registered with the WGA to note that on your project.
For more information on the WGA Strike including ways to support the WGA and fellow writers, visit https://www.wgacontract2023.org/